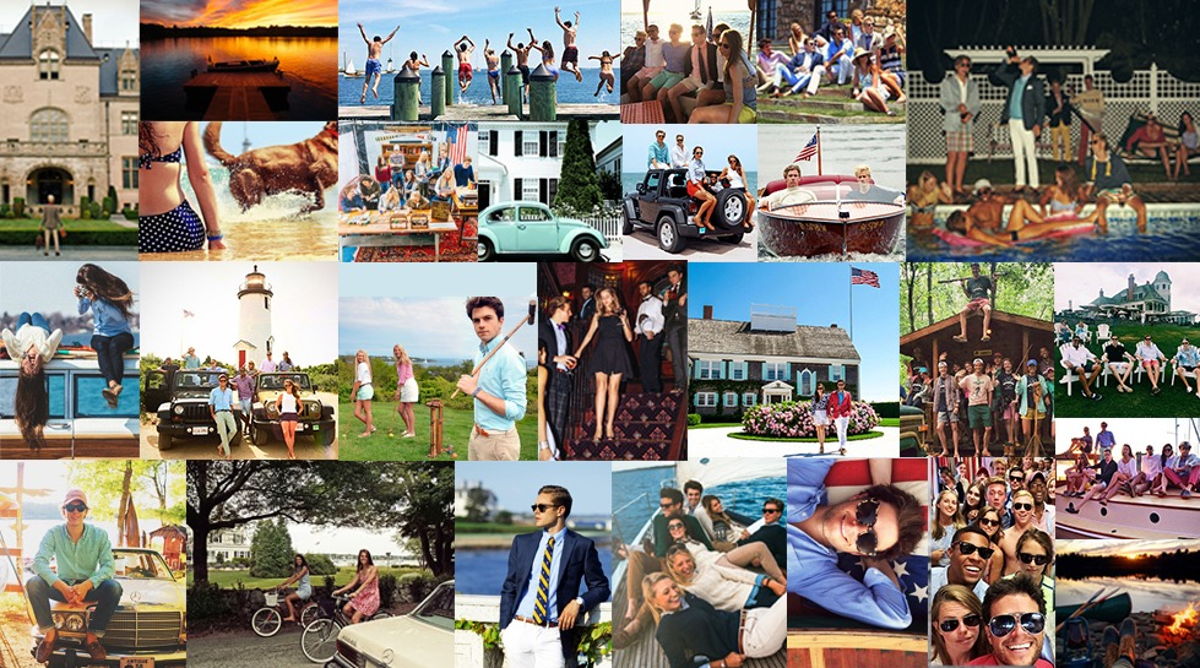 In your wildest dreams you could not imagine the spectacular adventures that await you. Sailing trips, polo matches, bonfires on the beach, tennis, canoeing, classic cars, waterskiing, soirees — pack your bags and prepare to embark on the quintessential New England summer of a lifetime. Hop aboard as we throw off the bowlines, sail away from harbor, and create memories and friends that last forever.
The Kiel James Patrick team is about to set sail on our most exciting voyage yet, but first we need to fill a few spots on deck. The ideal shipmates will be dreamers with the drive and passion to accomplish their biggest goals.
Think you have what it takes to join us on the summer of a lifetime? Please email the following to Interns@KielJamesPatrick.com:
Name, birthday, and hometown
Instagram, Twitter, and any other social media usernames (must be public)
Three images of yourself that you feel embody the KJP Brand
Current Resume (your Resume should not exceed one page)
A short statement (500 word maximum) that highlights the skills and attributes that will make you an excellent addition to the team.
Top